Little Bridge for Refugees - helping every child to learn English
Little Bridge is working with schools, Local Authorities, and NGOs across the UK to deliver Little Bridge to refugee children and their families, free of charge.
Who is eligible for a free Premium Little Bridge Account?
Shireland Collegiate Academy
Download the Shireland Collegiate Academy Case Study
Download the Springfield School Case Study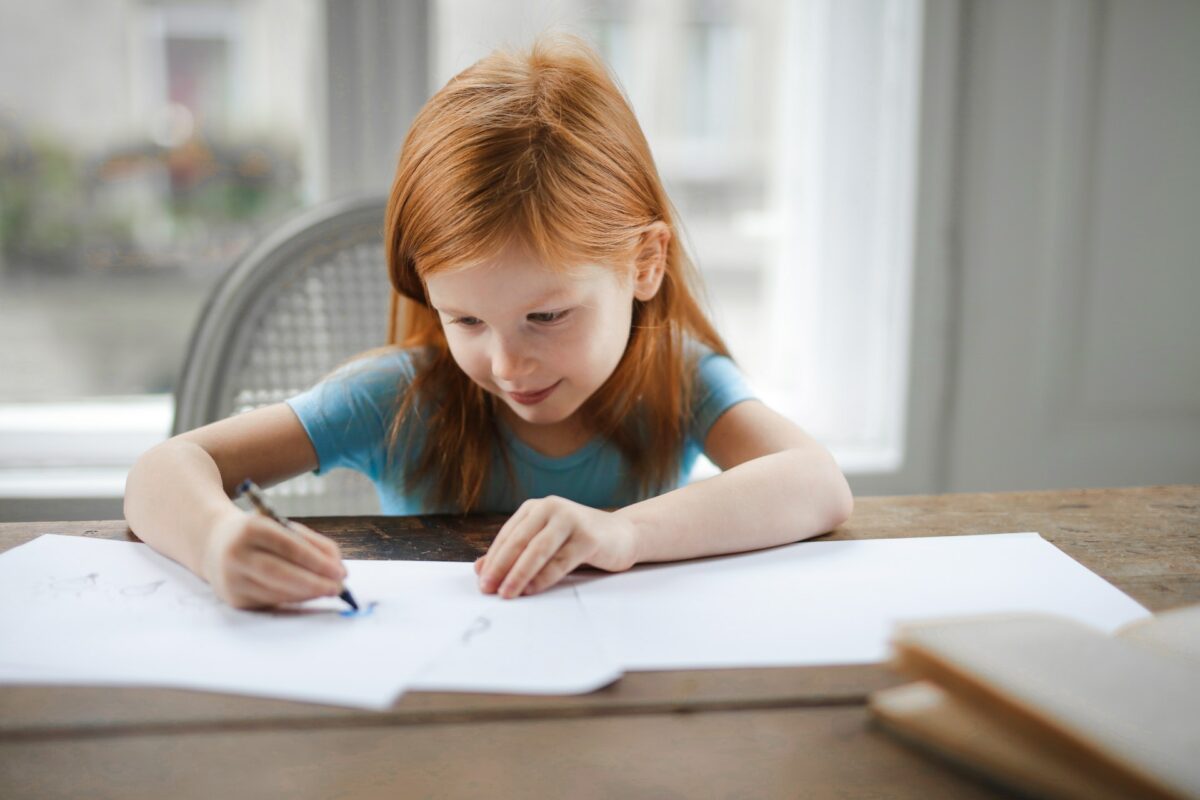 Click here to fill in our application form.
We will assess your application and will be in touch asap.
Use our YouTube videos, or book an online training session. Our online training sessions are held on Mondays between 10am – 12noon. We use GoToMeeting for our training sessions. Training sessions take 1 hour.
Frequently asked questions