Children love to learn English as they make friends from all around the world!
Little Bridge enables children around the globe to connect and learn English together.
Our unique social network helps children build important 21st-century skills - communication, collaboration, and critical thinking.
Who is Little Bridge for?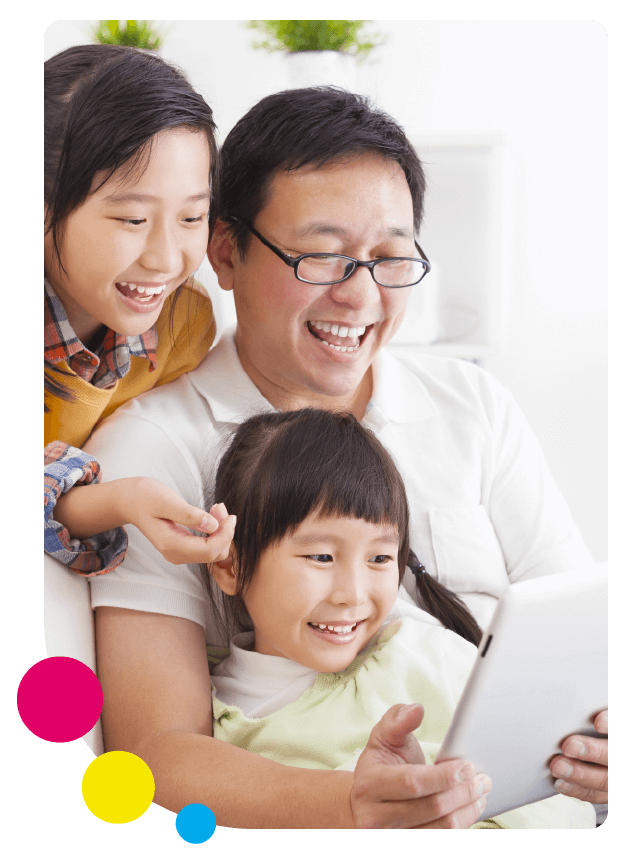 Create your Parent Dashboard and sign your child into the DigiPals community - for FREE!
From your Parent Dashboard, you can also purchase a subscription to Little Bridge's award-winning English Language Learning content.
What people are saying about us
What's great about Little Bridge is they combine the best technology with an understanding of the human side of learning.
Ignacio, Parent
Sevilla, Spain
The best language solution I have ever known. Children want to learn. They want to reach out to global friends using English as the tool. For them, it's like a window on the world.
Maria, Class Teacher
Temuco, Chile
Yes, I have a lot of Digipals! It's friends of my class and from all over the world. I can talk with them, in English.
Child (DigiPal)
Catalonia, Spain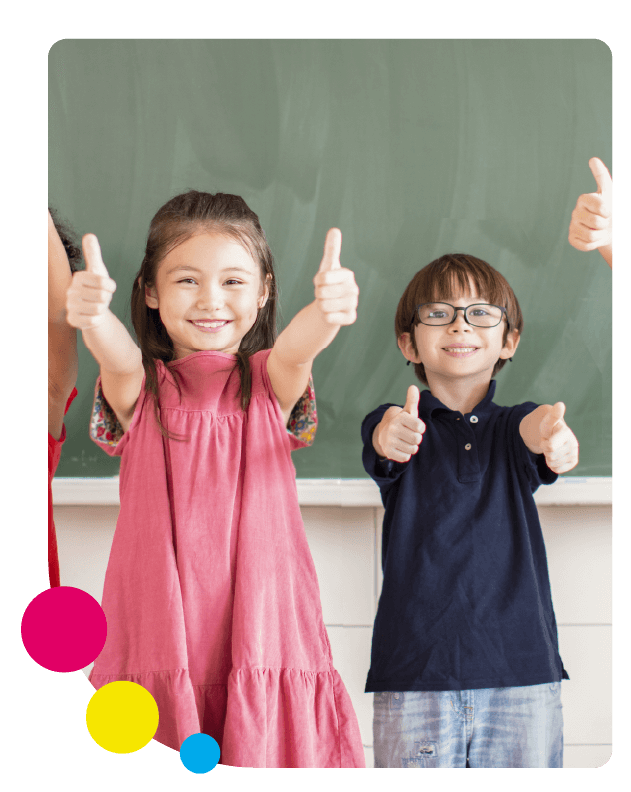 How Little Bridge supports schools
Teachers around the world trust Little Bridge to provide an outstanding English experience, with packages for every school! 
Little Bridge has been recognised for its unique, research-backed methodology that is changing the way children learn.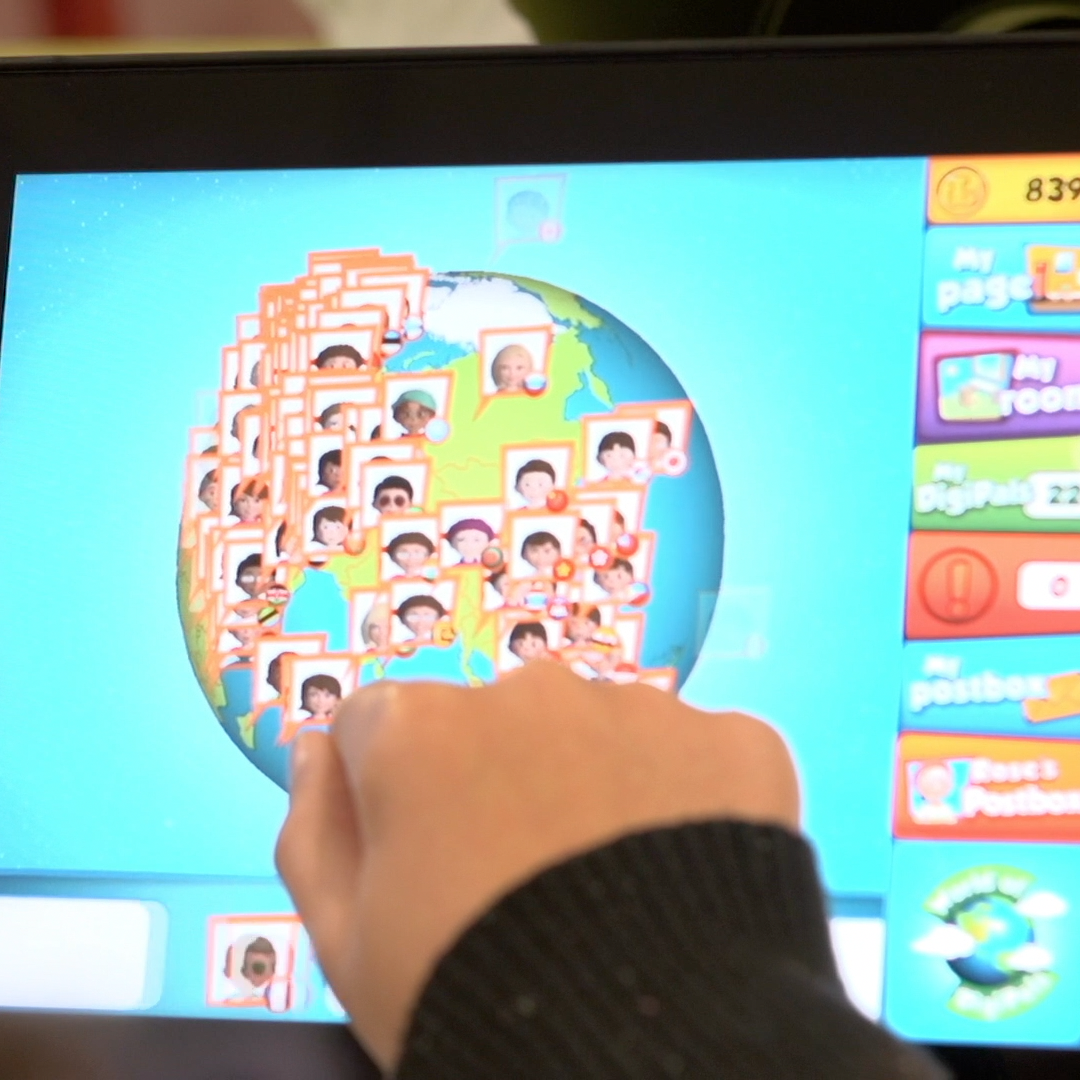 by Emma Rogers, co-Founder / CEO of Little Bridge. Originally published on Medium on Feb 22, 2019 Like many…
The Little Bridge team understands the power of education to change lives – and believe in doing it better!
Our platform connects children aged 6-12 from around the world to make friends, learn English with our award-winning content, and practise together. For schools and home.
#learningtogether