Introduce your child to Little Bridge!
It's a 360° blended resource – designed for use in the classroom in a variety of environments, as well as at home.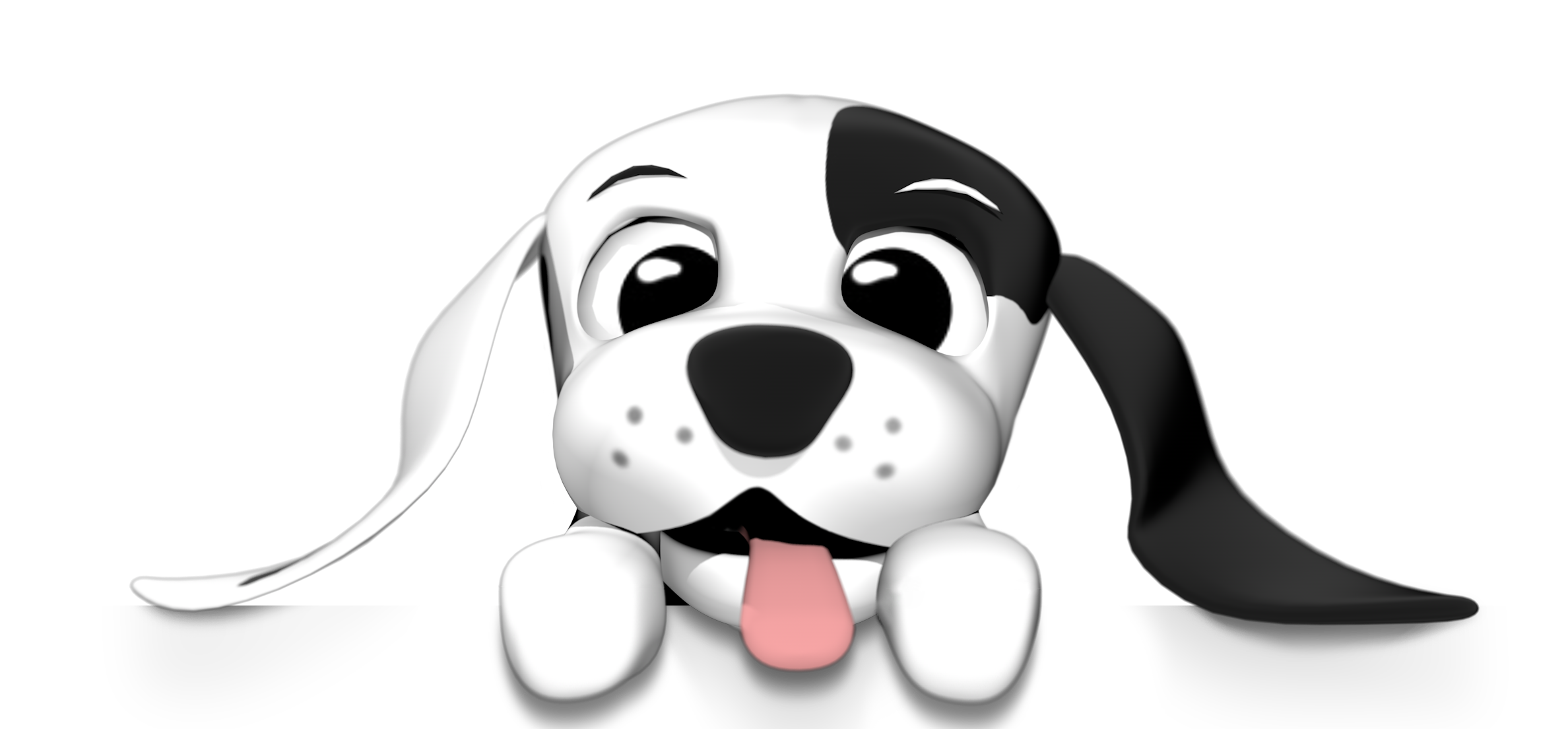 Why Little Bridge is unique

Full classroom package
Pedagogically-proven, structured, and effective learning activities, a range of valuable classroom resources, and an easy-to-use Teacher Dashboard
Unique online community
Students practise what they're learning with 'DigiPals', a unique, fully moderated community that makes learning English fun and purposeful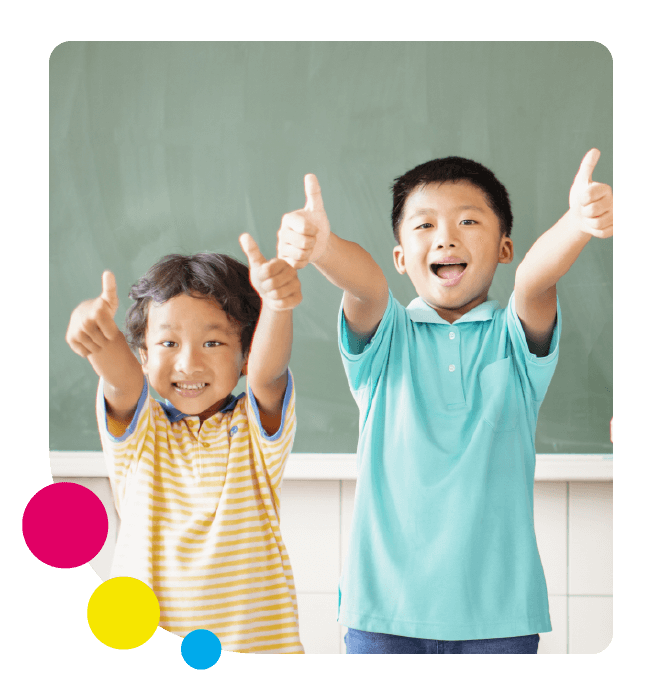 Little Bridge helps children succeed!
What people are saying about us
Our children have learned English and also respect and trust between different races, between people in different circumstances. I think it's a program that invites them not only to learn the language but also to understand one another so that we can live together in greater harmony
Claudia, Head of Primary
Mexico City, Mexico
I am absolutely amazed by the progress. They're keen to talk, it's got them communicating, and when they come to school, they speak to me in English. They express themselves using words from Little Bridge. To me, that's spectacular!
Marie-Line Martin, Ecole primaire publique
Drucat, France
Students enjoy learning English while playing the games and are inspired to finish the tasks. Students also say that there are many international children in Little Bridge and are eager to make friends with them. Teachers feel that if students have a great interest in learning English, learning is no longer a difficult thing
Head Teacher, Hetian Road Primary School
Shanghai, China
This interactive, personalised platform allows every child to move at their own pace, supporting those who need it and allowing others to progress swiftly, with the end result being that every child experiences success and the overall class results are amazingly improved. We, teachers, the students, and their parents are very impressed with Little Bridge.
Class teacher, Liceo Domingo Santa Maria
Chile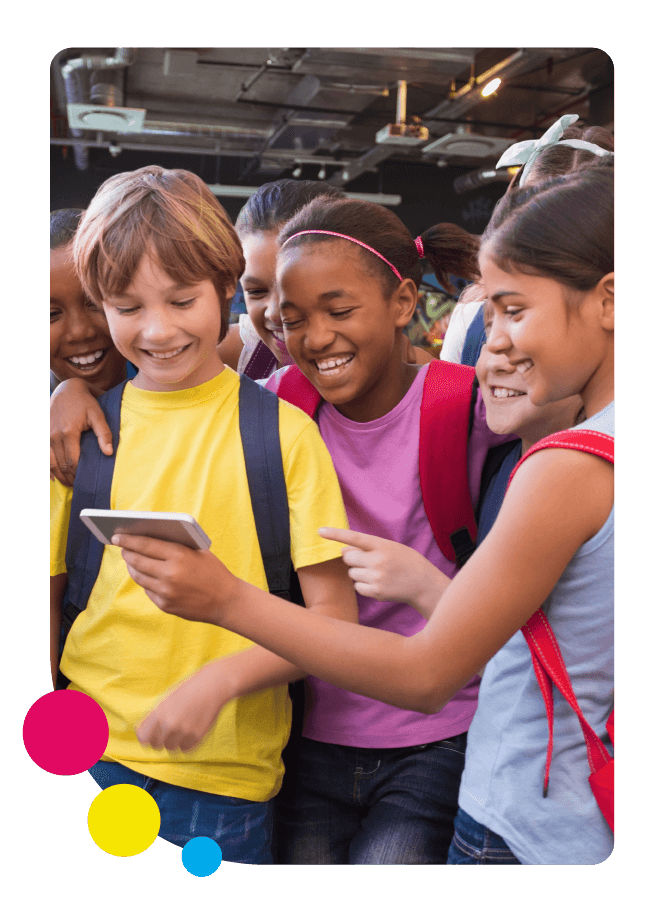 With your Teacher Dashboard, you are in control
Manage your students, follow their progress, and create valuable reports
Want to know more or arrange a demo? 
Let us help you design the perfect package for your school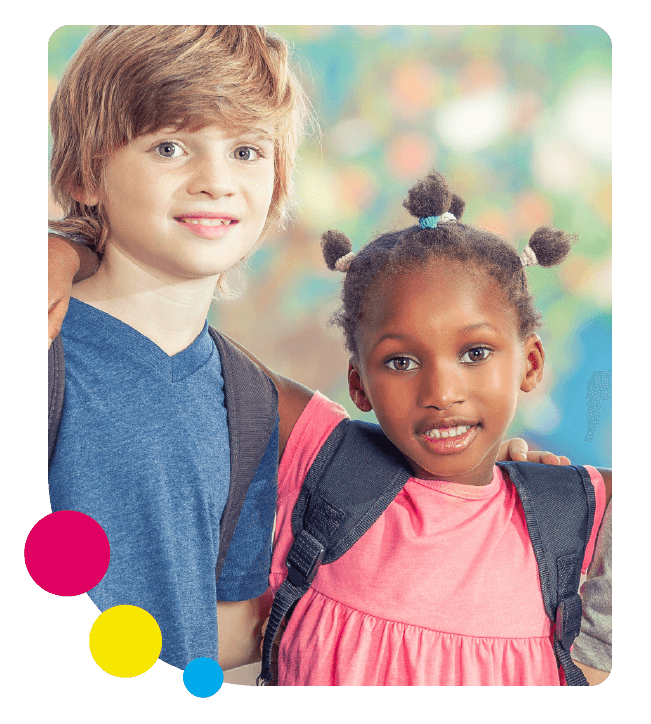 Sign up for our newsletter
We've got some fun FREE resources for you to share with your students!
Sign up to our newsletter to receive free printable activity sheets, videos, and more!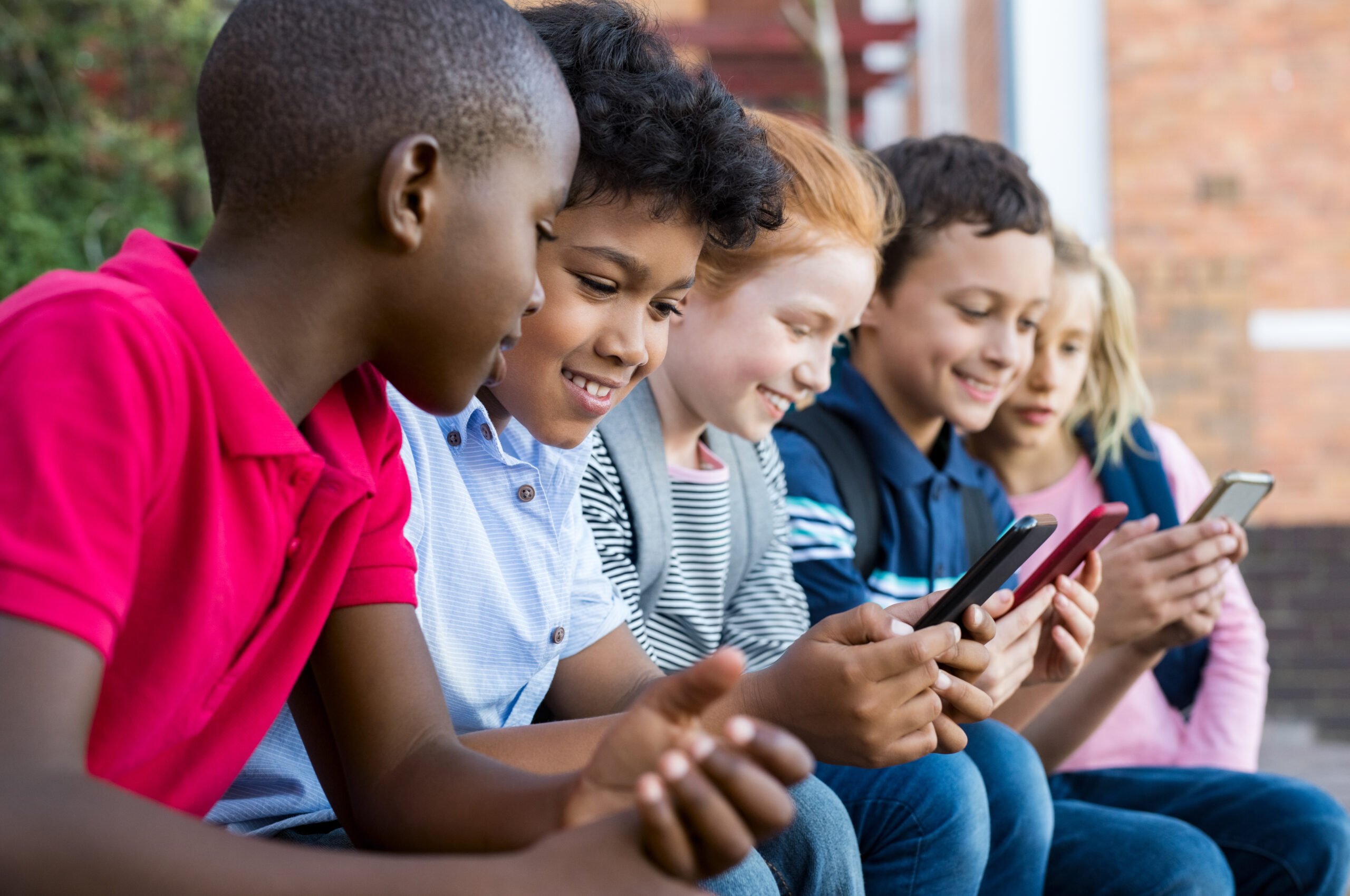 We've got some fun, free resources to share with your students!
'English to Go' lessons with Domino
Write your email and we send you our free Printable activity sheets
Find out about Little Bridge's new Alexa skill! Winner of the prestigious Judges Award in the Alexa Edtech Skills Challenge.